Back to all news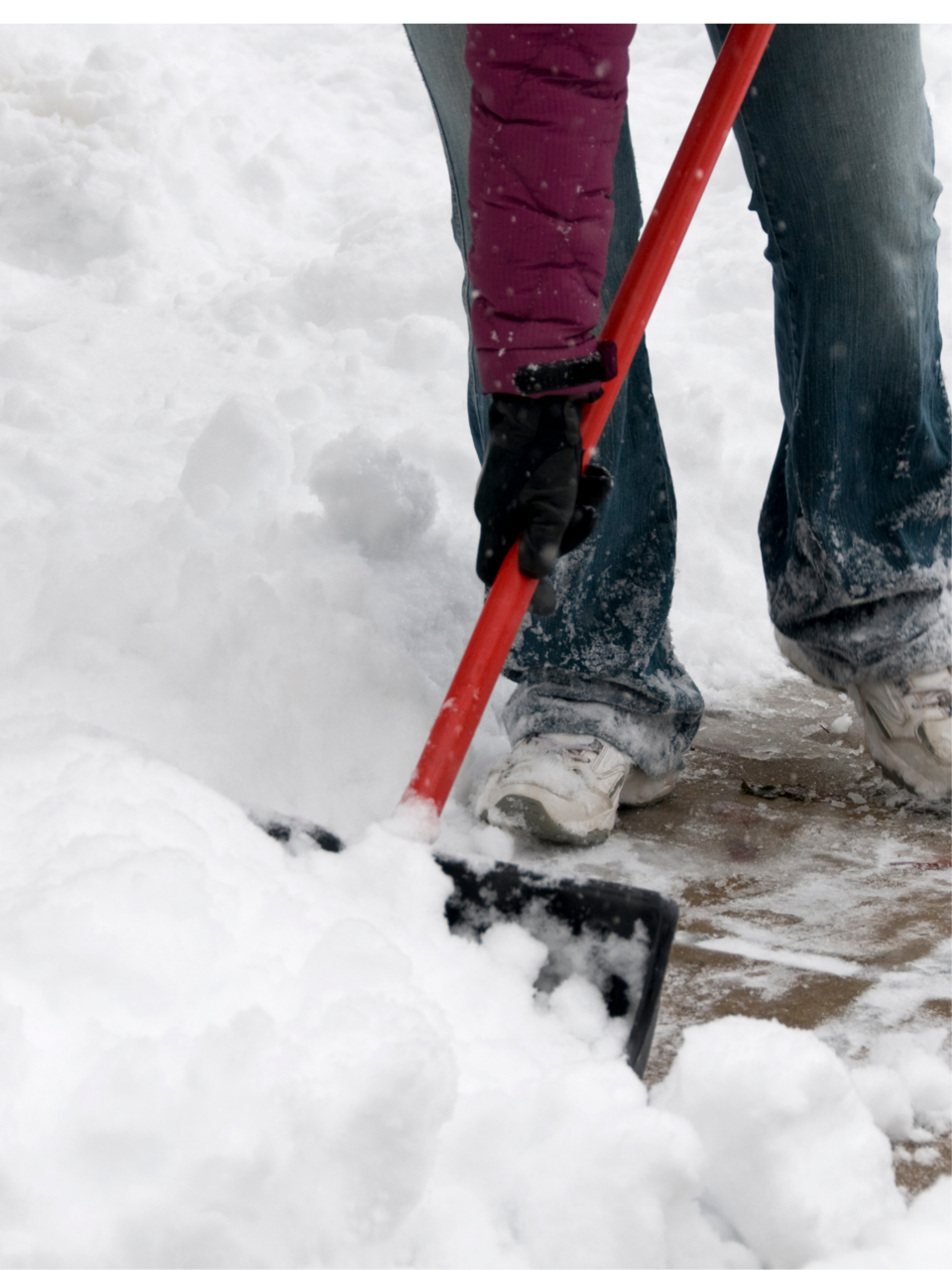 Snow & Ice Removal from Sidewalks
St. Paul Municipal Enforcement wishes to remind residents of the responsibility to ensure their sidewalks are maintained and kept clear of snow and ice as per the Town of St. Paul Bylaw.  We understand with the current freeze/thaw cycle being experienced that this is in fact a difficult task to accomplish.  To remove the snow and ice down to the concrete may not be achievable in some cases, but as an alternative, spreading sand and ice-melt or salt will provide adequate traction for residents walking on the sidewalks. 
Sand is available free of charge for Town of St. Paul residents for this purpose and can be picked up from the bin situated on 48 Street towards the Public Works yard. 
St. Paul Municipal Enforcement will be out speaking with residents/occupants of  properties as well providing them with advice on how to manage this situation in  order to mitigate the risk of injury.
Your cooperation is appreciated.