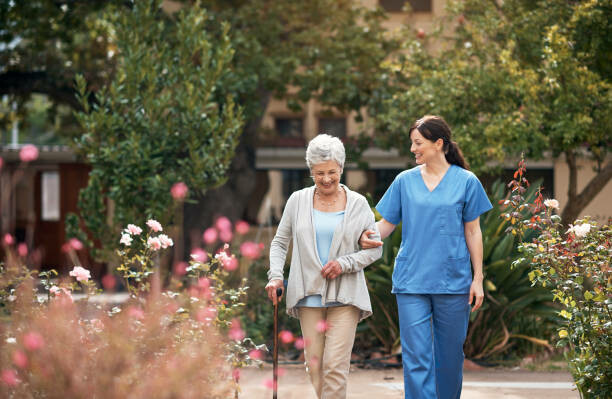 What is a Supportive Living Facility?
means a facility that provides services to a minimum of 4 persons in need of assistance due to age, physical or mental disability, addiction, behavioral issues, illness, or injury. The maximum number of residents in a supportive living facility will be determined by the Development Authority. The accommodation and hospitality services provided as part of this use may be complemented with supportive health services, such as health monitoring and medication assistance, and personal services such as non-emergency transportation, and social, leisure and spiritual opportunities.
To see if your property is zoned for a supportive living facility, check your property's zoning designation here.  You may also call 780-645-4481 and ask for the Planning & Development department to confirm your zoning.